Dublin

City Notary Public
1-2 Lower Leeson Street, Dublin 2, D02 NY60, Ireland
Notary Public in Dublin City Centre
St. Stephen's Green Notary PublicCathal Young is a Notary Public and Solicitor in Dublin City Centre. He is based at 1-2 Lower Leeson Street (entrance on Earlsfort Terrace) just steps from St. Stephen's Green.
He is also a partner in the long established legal practise, Cathal N. Young & O'Reilly Solicitors and Notaries Public.
Notaries are an integral part of the legal order in common and civil law. They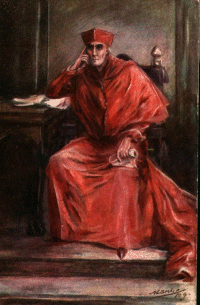 St, Stephen's Green Notary Publicare one of the three pillars of the legal order (magistrates, notaries, lawyers). Their essential mission, is to confer authenticity on the legal instruments and contracts they establish for their clients in areas of law as diverse as marriage contracts, company statutes, wills, real estate transactions, etc.
What is a Notary Public?
A Notary Public is empowered by law and by custom and usage of notaries through the ages to:-
Administer Oaths
Attest Signatures
Authenticate Documents
Give Notarial Acts
Take Affidavits (other than for the courts in Ireland)
Take Affirmations and Declarations
Receive and Make Protests under Mercantile Law, and issue notarial certificates in respect of documents and persons.
Draw up Powers of Attorney and other legal documents customarily prepared by Notaries Public